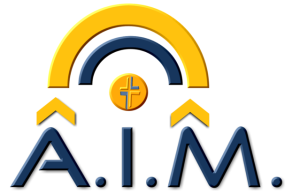 A

bide

–

Instruct

– M

ento

r
Tuesday Mornings
6:00 a.m. – 7:15 a.m.
POSTPONED UNTIL FURTHER NOTICE
Do you desire to grow and deepen your relationship with God? Then come out and join us as we get into the Word of God and aim to know Him better. Become all that you can be a true disciple of Jesus Christ!
"But grow in the grace and knowledge of our Lord and Savior Jesus Christ." 2 Peter 3:18
_____________________________________________________________________________________________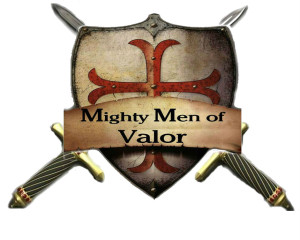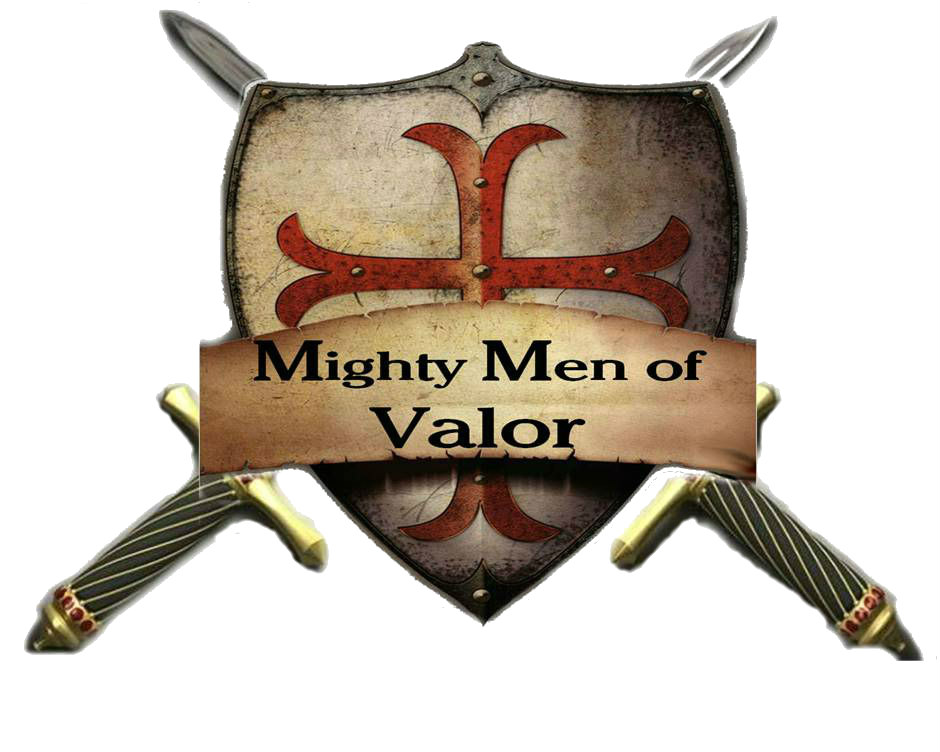 BBQ, Brotherhood, Bible Teaching
Meets the 3rd Thursday of the Month
6:30 – 8:30 pm