The Matthew 25 Project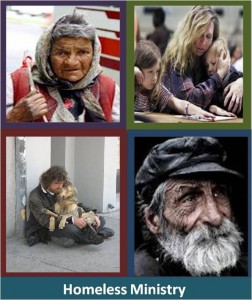 Feeds and ministers to the homeless, poor and needy in our community with the hope, love, and compassion of Jesus Christ.
We are working with several organizations in Santa Fe to feed the hungry in our community. Also, we host several food, clothing and fast food gift card drives throughout the year . If you would like to volunteer or donate items, please contact Yvonne at the church office (505) 471-1956.
For I was hungry, and you fed me. I was thirsty, and you gave me a drink.
Matthew 25:35
_____________________________________________________________________________________________

DivorceCare is a friendly, caring group of people who will walk alongside you through one of life's most difficult experiences. Don't go through separation or divorce alone. At DivorceCare you will become part of a small support group of people who are also experiencing separation and divorce. You'll meet others who understand what you are feeling and who will be able to offer you encouragement.
For more information, please contact the church office at (505)471-1956, Trish at (505) 920-9182, or visit the DivorceCare website at http://www.divorcecare.org/findagroup/search.